Improving Lives, from Cradle to Career
Through our network of donors, employees and volunteers, we help reduce poverty, increase self-sufficiency and improve the community by providing resources for people to create better lives and achieve their full potential. With your help we can make a difference. Learn more and get involved.
---
News & Events
Ohioans, who are at or below 200% of the Federal Poverty Level and have fallen behind on rent or mortgage payments, water bills, or sewer payments are encouraged to contact CAA to submit an application for assistance.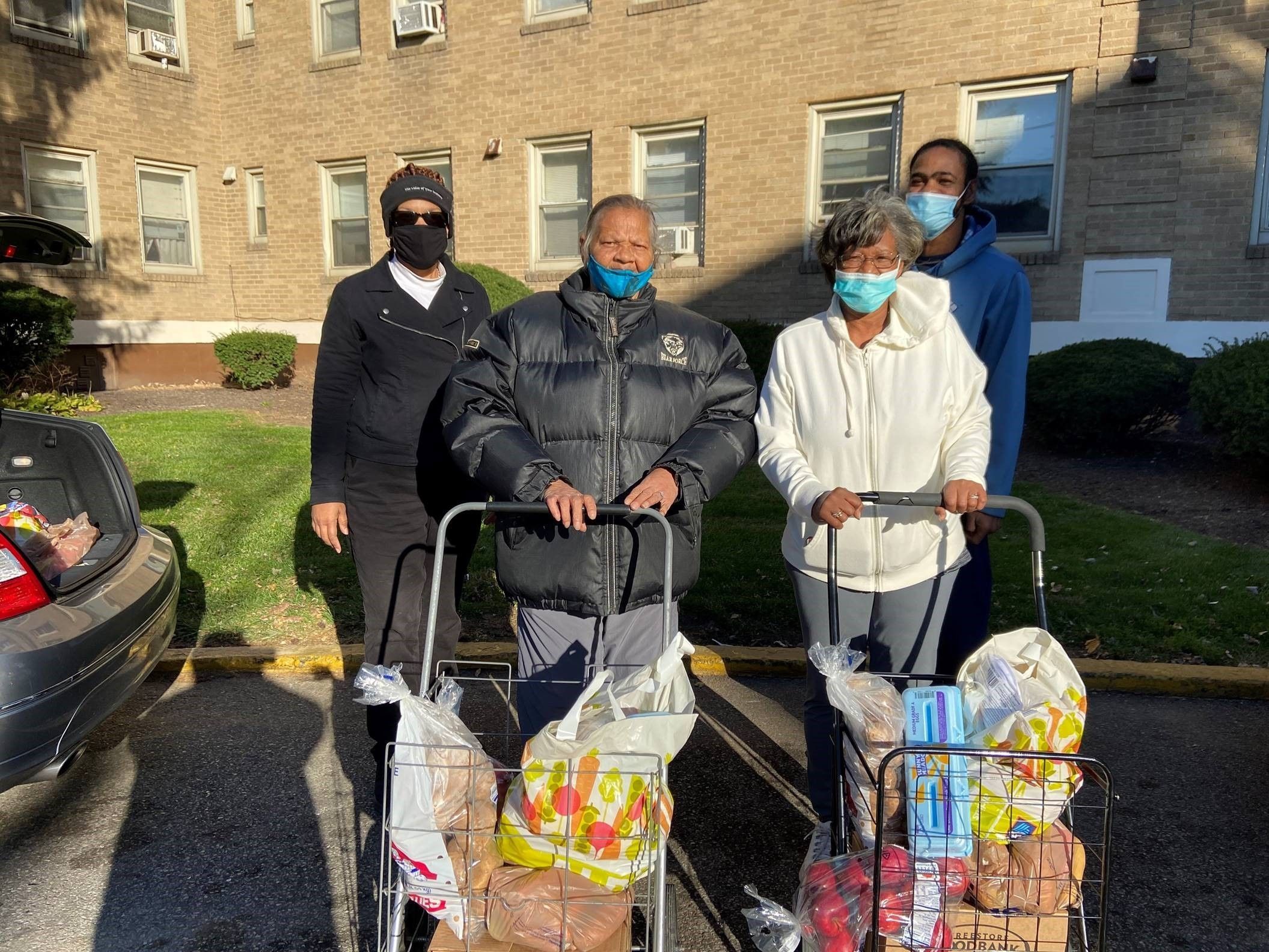 July 1st begins Summer Crisis Program
Ohioans who are behind on their rent, mortgage, water, and/or sewer payments may be eligible for assistance through the Coronavirus Relief Fund made available by the CARES Act.
Apply Now

Ohioans who live in Hamilton County and can document income loss due to the COVID-19 pandemic may be eligible to receive short term assistance toward rent and utility payments for households at or below 80% of the Area Median Income.
Find out more

Qualifying households could receive a one-time benefit during the winter months to help with reconnecting or stopping disconnection of utility service, transferring services, or obtaining new service.
Learn More