Through our network of donors, employees and volunteers, we help reduce poverty, increase self-sufficiency and improve the community by providing resources for people to create better lives and achieve their full potential. With your help we can make a difference. Learn more and get involved.
News & Events
July 1st begins Summer Crisis Program:
The Summer Crisis Program assists low-income households with an older household member (60 years or older), that can provide physician documentation that cooling assistance is needed for a household member's health, have been diagnosed with COVID-19, have a disconnect notice, have been shut off, are trying to establish new service on their electric bill, or require air conditioning. Conditions can include such things as lung disease, Chronic Obstructive Pulmonary Disease, or asthma. Click here to learn more.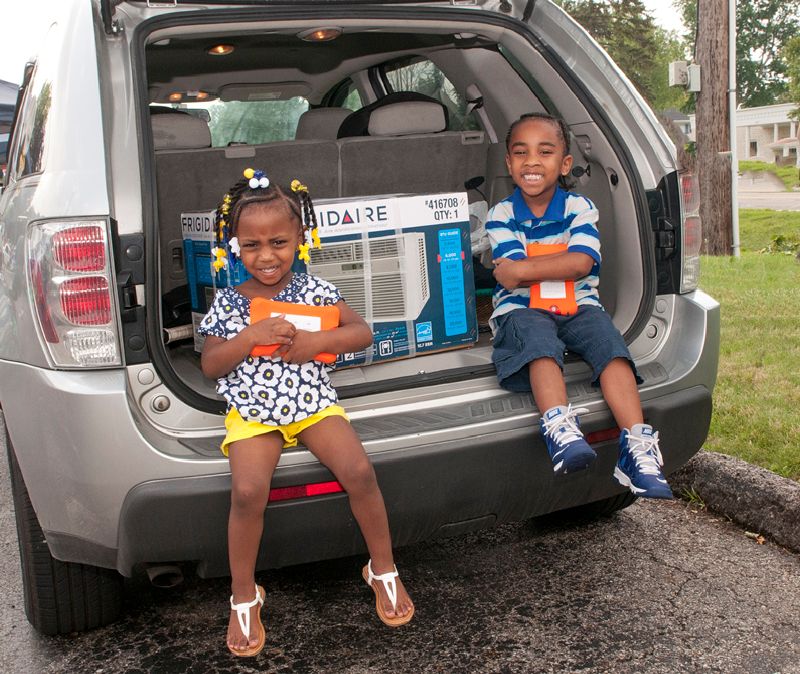 July 1st begins Summer Crisis Program
Our programs are designed to further our mission and provide much needed services for our constituents.
Take a look.

Fundraisers and events help us raise awareness and generate crucial resources to serve our community. Join us at our next event and see how you can get involved.
Find out more.

Improve your community by joining our cause. You'd be surprised at what a huge difference a little bit of your time can make.
Read more.