Mark B. Lawson, President & CEO
---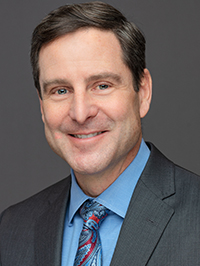 The Cincinnati-Hamilton County Community Action Agency (CAA) Board of Directors is honored to announce Mark B. Lawson as the Agency's new President/CEO.  Mark currently serves as Managing Attorney of Consumer Law at the Legal Aid Society of Southwest Ohio, where he has worked for almost 20 years.
Mark is a graduate of Leadership Cincinnati, Class 37, and is currently a member of Leadership Action, Class 4. He received his B.S. in Mathematics from Xavier University and his J.D. from the University of Cincinnati. 
Mark was a member of CAA's Board of Directors for 18 years, serving 12 of those as Board President. 
CAA administers the federal Head Start program, providing early childhood education to low-income children to help prepare them for a life of learning.  The Agency helps individuals acquire job skills, find employment, pay utility bills, and meet other basic needs as they work to become self-sufficient.  Thirty-five thousand families receive assistance every year through CAA.
Leadership
---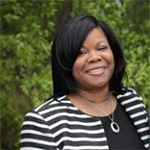 Rachel Luckey
Director of Human Resources
rluckey@cincy-caa.org
513.569.1840 ext. 1129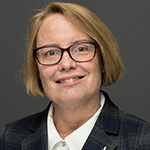 Joan Proffitt
Director of Finance
jproffitt@cincy-caa.org
513.569.1840 ext. 1011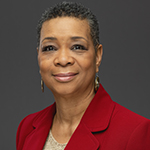 Gwen Larkin-Cosby
Executive Assistant & Board Administrator
glarkin@cincy-caa.org
513.569.1840 ext. 1018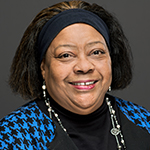 Verline Dotson
Head Start Administrative Director
vdotson@cincy-caa.org
513.569.1840 ext. 1025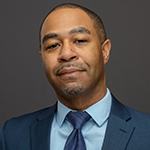 Mason Gray
Director of Community Services
mgray@cincy-caa.org
513.569.1840 ext. 1037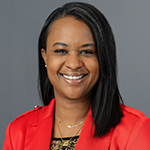 Nikki Williams
Director of Community Relations
nwilliams@cincy-caa.org
513.569.1840 ext. 1022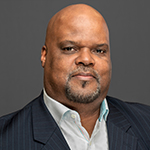 Willie Hill
Executive Director of GCMI
whill@cincy-caa.org
513.569.4816 ext. 2442