About Head Start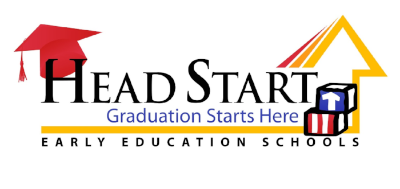 CORONAVIRUS RESPONSE UPDATE
Effective Monday, March 16th, all Cincinnati-Hamilton County Community Action Agency Head Start and Early Head Start locations will close due to the COVID-19 (coronavirus) outbreak. This includes our locations at the Life Learning Center in Bond Hill, the Theodore Berry Center in West End, Winton Campus, Millvale Early Learning Center, Camp Washington Center, and Discovering Minds Learning Center in Bond Hill. Centers will remain closed through Friday, April 3rd, and will not reopen until further notice. If there are any changes in the dates or duration of the closure, parents will be notified via the parent information hotline at 513-569-1842, our social media (Facebook, Twitter), our website, and local news outlets.
---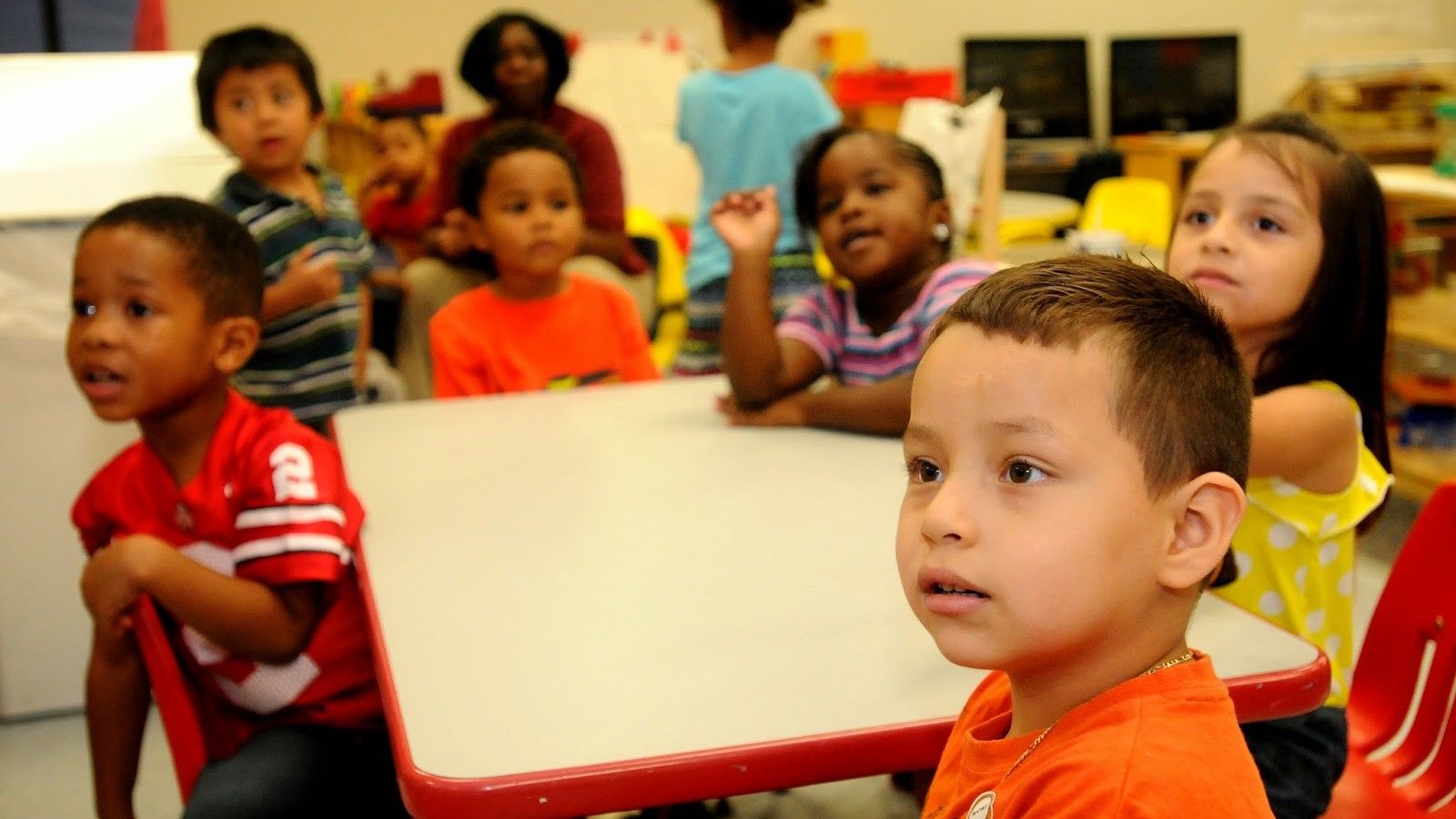 Head Start is a federally-funded program that provides preschool education, ensuring that both children and parents are prepared for kindergarten and a life filled with learning. Through either direct services or referrals, Head Start children also receive numerous health services ensuring good physical, dental, nutritional and mental health. Head Start is provided to income-eligible families at no cost and services pregnant moms, children with special needs, infants, toddlers and children up to age five. 
---
Head Start Programs
Three different Head Start programs exist to best serve our children and parents:
Head Start
Head Start serves children ages 3 to 5 who are not eligible for kindergarten.
Early Head Start
Early Head Start serves pregnant women and children under 3 years of age. 
Head Start Home School 
The Head Start Home School program supports families by providing in-home services to assist parents in the educational growth of their children.  Home visitors come into the home weekly and work with parent and child on activities designed to address their child's individual needs.  Children also learn through socialization during regular visits to a center. 
  
The Head Start Home School program serves pregnant women and families with children up five years old (before entering kindergarten). Head Start Home School is a great alternative to traditional preschool education if the parent is not ready for their child to go to a center, or if the parent wants more one-on-one assistance in helping their child prepare for a life filled with learning.  
Home visits are comprised of 1.5 hours of home visitation weekly, with the offering of socialization within the community 
To get more information or to enroll, call 513.569.4510.
---
Convenient Locations & Schedules
Head Start is available in three formats (morning half-day, afternoon half-day, or full-day classes) at nearly 140 sites in Hamilton County.  CAA directly provides Head Start services at two locations (in Bond Hill and the West End) and through partnerships with numerous other childcare centers in Hamilton County.