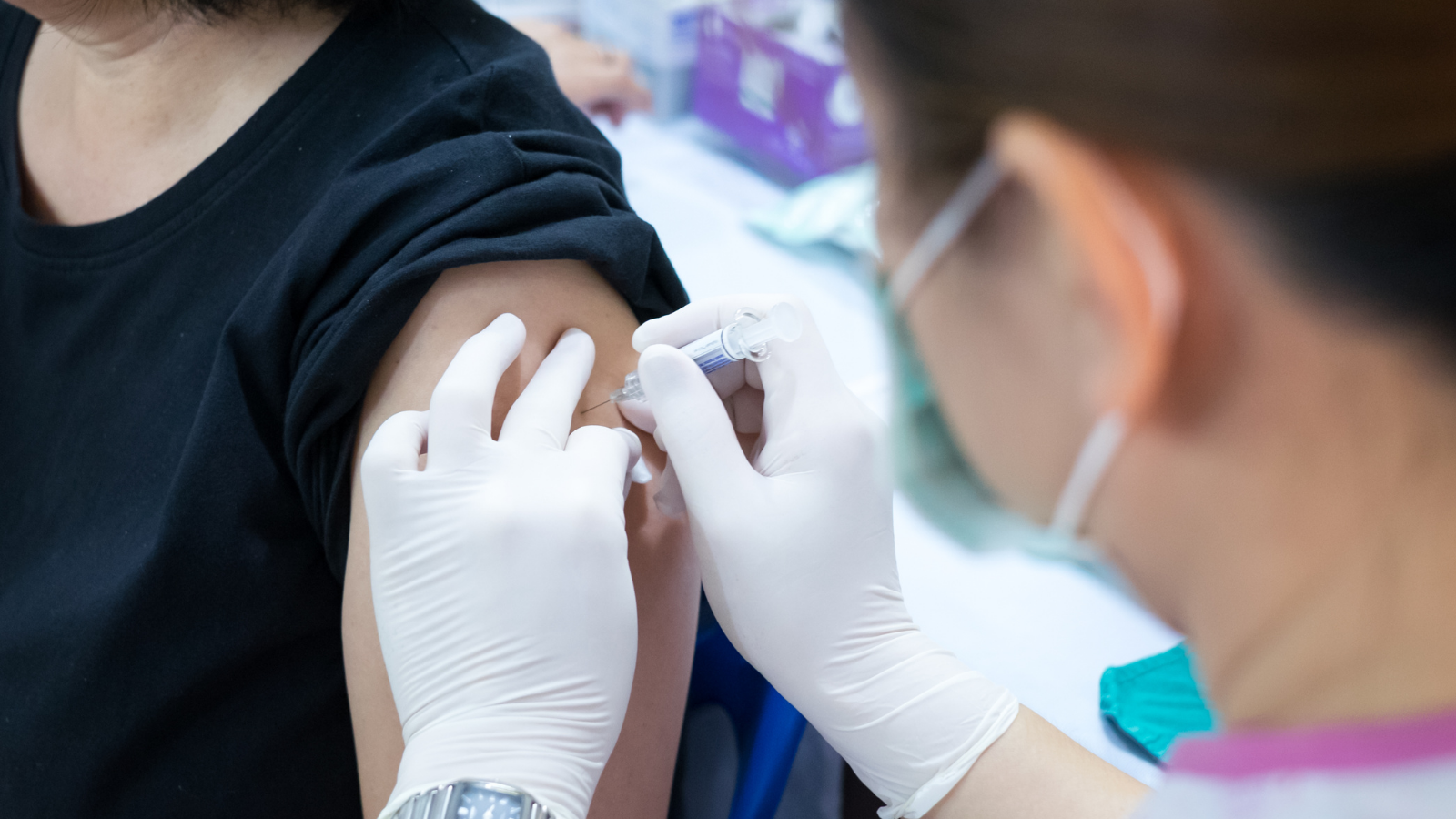 The Vaccine Scene: Nearly 500 Get COVID-19 Vaccines This Week In CAA-WinMed Partnership
By Lora Helou
The Community Action Agency, in partnership with WinMed Health Services and the Ohio National Guard armed 484 individuals with COVID-19 vaccines this week at the CAA headquarters. The vaccines took place in CAA's auditorium with social distancing and the clinic and operations went smoothly, accommodating those who registered for an appointment as well as walk-ins.  Special thanks to CAA staff members Jerrold Dowell (Head Start) and Ricki Richardson (Human Resources) for assisting with set-up, intake and overall site coordination for this successful public health service.
The second dose of the vaccine will be administered the following month, May 5 and 6.
CAA has stepped up this past year with a number of responsive and innovative programs to support Hamilton County residents dealing with difficulties around COVID-19 related economic, educational and health setbacks and struggle. For more information about this and other supportive services, visit the Community Action Agency website, cincy-caa.org.