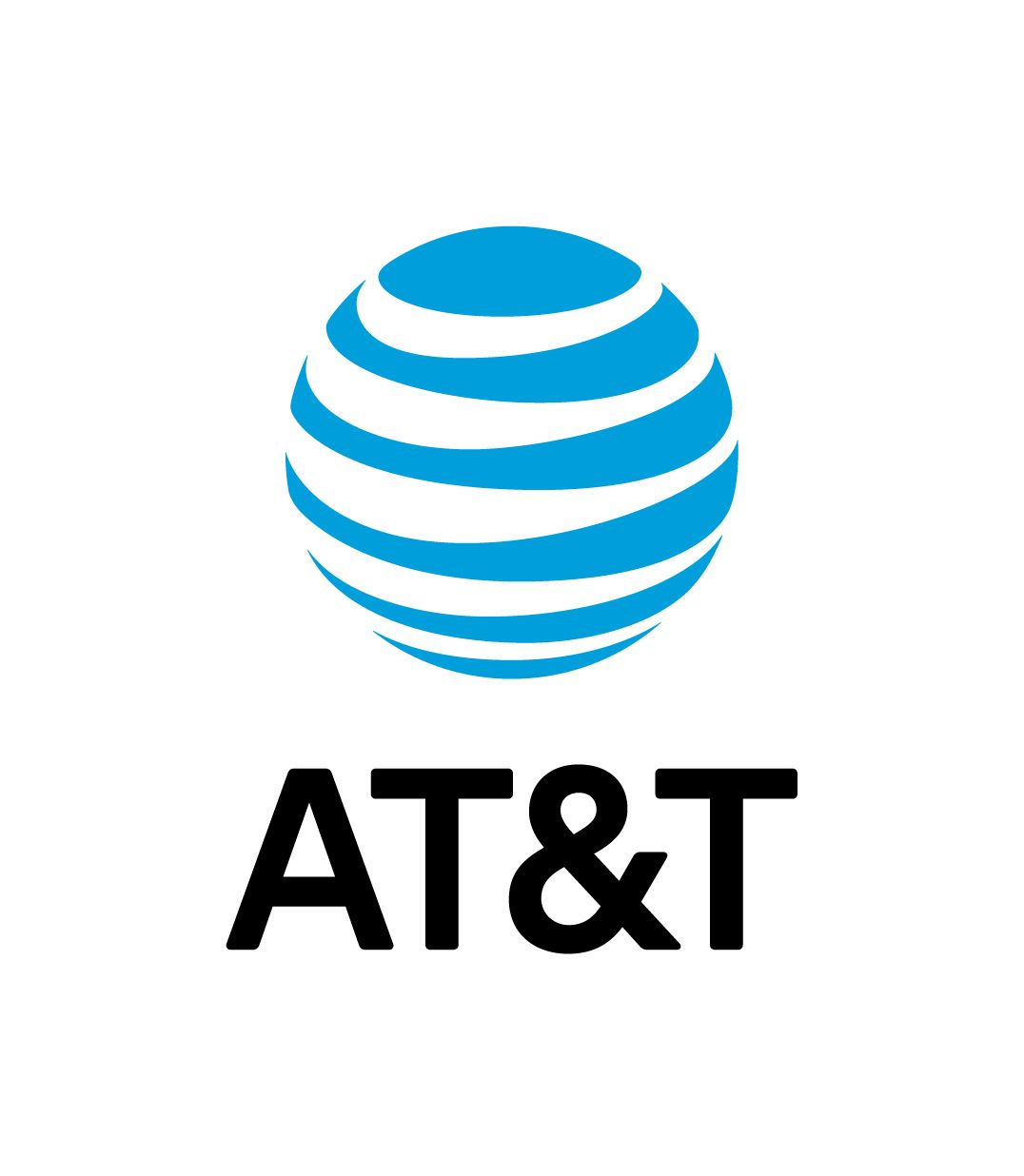 Company Contributes $21,500 to County Community Action Agency, Cincinnati │ Hamilton County
[Cincinnati, Ohio] August 21, 2020– Community Action Agency, Cincinnati │ Hamilton County, is pleased to announce a charitable contribution of $21,500 from AT&T to help with support and recovery for families impacted by COVID-19.
"CAA is grateful for the generous contribution from AT&T and its ongoing recognition of the significant areas of need in our community," said Mark B. Lawson, Esq, President/CEO. "We have seen a drastic increase in families coming to CAA, whether it's due to food insecurity or facing eviction. With this funding, we will have the capacity to provide additional resources to our community."
 "We're committed to being there when Ohioans need us most," said Mark Romito, Director of External Affairs for AT&T Ohio. "Right now, that means supporting nonprofits like CAA as they continue to do their great work of helping those in the Cincinnati area get through the significant troubles caused by the pandemic."
The needs are significant and unprecedented in Cincinnati and Hamilton County. In response, AT&T's funding is supporting key focus areas, including child and family care, food security, and general COVID-19 relief.
 ###
ABOUT HAMILTON COUNTY COMMUNITY ACTION AGENCY- Through our network of donors, employees and volunteers, YOUR County Community Action Agency (CAA) provides low and moderate-income families the opportunity to improve the quality of life for themselves and their communities.  CAA offers job training, housing assistance, heating assistance, entrepreneurial coaching, Head Start and Early Head Start. Established in 1964 by Theodore Berry Sr. as part of President Lyndon B. Johnson's historic "War on Poverty" initiative, the goal of CAA is to inspire dreams and improve lives.
ABOUT PHILANTHROPY AND SOCIAL INNOVATION at AT&T -- AT&T Inc. is committed to advancing education, strengthening communities and improving lives. Through its community initiatives, AT&T has a long history of investing in projects that create learning opportunities; promote academic and economic achievement; or address community needs. The company's signature philanthropic initiative, AT&T Aspire, drives innovation in education to promote student success in school and beyond. With a financial commitment of $500 million since 2008, AT&T is leveraging technology, relationships and social innovation to help all students make their biggest dreams a reality.