Bridge Builder Recipient, Michael Beck, President of Code for Kids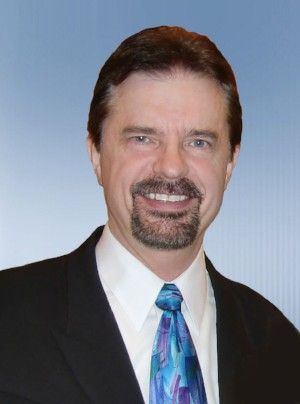 Since moving to Cincinnati in 2002, Michael has been dedicated to giving back to the community he now calls home. He has focused on supporting underprivileged youth in STEM education. By creating initiatives like "Code for Kids" and Robotics Summer Camps, Michael is working with low-income schools and neighborhoods to narrow the Digital Divide and empower local students to prepare for careers in the high-tech world of tomorrow. In West End he has created a "High-Tech Education Hub" by introducing robotics and computer coding to children in the Ted Berry Head Start and Hays-Porter Elementary School, who will be able to continue their high-tech education in Taft Information Technology High School.
He is actively involved in promoting innovation and Smart City concepts in Cincinnati, and is currently leading the Cincinnati Education SuperCluster Alliance, as part of the national NIST SuperClusters initiative focused on Smart City technologies. 
As a big fan of Open Source, he coordinates an internationally known Content Management System called XOOPS (www.xoops.org)
Michael is very passionate about building bridges between cultures and communities, and is organizing many international/multicultural events enabling people to share their cultures, dances, and food.  
Michael has Master degree in Int'l Business from Vienna University of Economics (Austria), and an MBA in Int'l Marketing from Kent State University. He is graduate of Leadership Cincinnati (Class 34) and currently serves on various boards, among them SWORWIB (Southwest Ohio Region Workforce Investment Board), UC School of Information Technology Advisory Board, City Manager's Advisory Group, Hispanic Chamber of Commerce, SHPE, and Every Child Succeeds.
For his leadership contributions, Michael received several awards, among them LULAC Presidential Commendation Medal, Ohio Hispanic Leadership Award,  Community Award from Links, Inc., twice  the "Spirit of Cincinnati" Award from Cincinnati CVB, 2015 CPS Volunteer of the Year, and the 2017 Duke Energy Children's Museum's Difference Makers Finalist.