Cultivating Dreams Through Entrepreneurship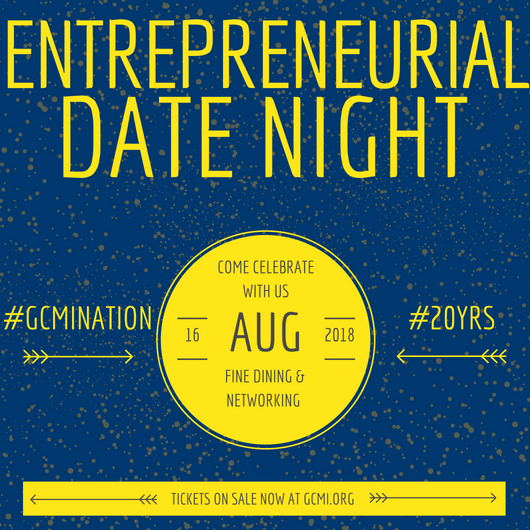 GCMI has been serving and supporting the Greater Cincinnati communities through training, coaching and lending for over 20 years. Changing lives with business ownership and cultivating dreams through Entrepreneurship. Join our GCMI alumni, friends and family in celebrating our 20 years of entrepreneurial impact!
Keynote speaker is Gary Schoeniger.
Register by August 8.